Why Should You Hire A Water Damage Restoration Expert?
There could be a hundred different reasons why damages occur in a property. However, it is most often the result of excess water accumulation. Water damage can be the result of natural causes such as rainstorms or internal property issues such as pipe leakages. Suppose you have ever experienced the unfortunate event of water damage to your commercial property. In...
Read More
Effective Tips To Follow For Preventing Water Damage In Commercial Space
Apart from the cost of repairing, a burst pipe might lead your business to spend money which is quite close to the repairing expenses. A burst pipe or any other water-related accident can be financially devastating for a business, regardless of size. When a business suffers from flooding or freezing incidents, it might shut down for a while to repair...
Read More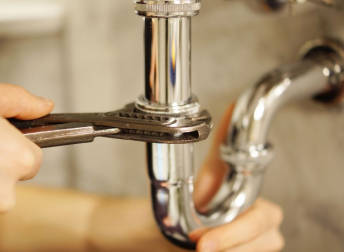 Why Should You Take Timely Measures To Address Commercial Water Damage?
Commercial water damage, no matter the extent, can be overwhelming. Your commercial building can experience a significant water strike at any given time, causing devastating effects and financial burdens for you. Despite the unpredictability of water disasters, understanding water damage restoration basics can help you prepare and reduce the damage. At Dry Air Services, we understand the stress businesses go...
Read More