Why Should You Take Timely Measures To Address Commercial Water Damage?
Posted By: Dry Air Services , Category :
water damage restoration
, Date:September 29, 2021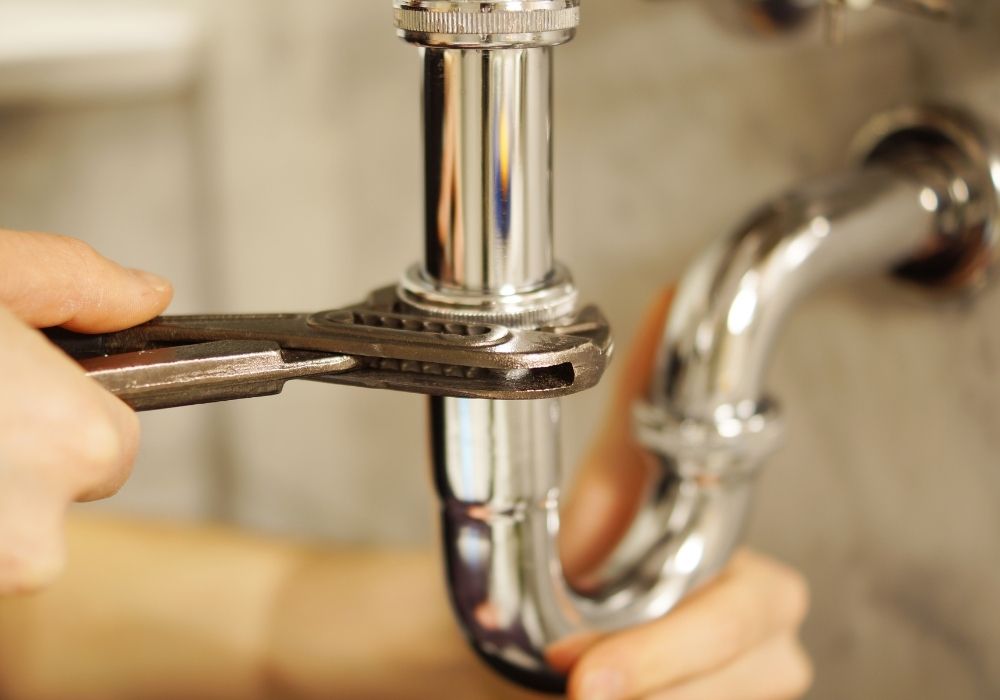 Commercial water damage, no matter the extent, can be overwhelming. Your commercial building can experience a significant water strike at any given time, causing devastating effects and financial burdens for you. Despite the unpredictability of water disasters, understanding water damage restoration basics can help you prepare and reduce the damage.
At Dry Air Services, we understand the stress businesses go through during a water disaster. This is why we intend to help you learn what to do when you discover the damage and find the right damage restoration service provider.
Risks of Commercial Water Damage
When your commercial property is at risk of water damage, the first thing you want to do is to make sure the damage is as minimum as it can get. Disasters are an inherent part of life, and unfortunately, they are uncalled for. However, when it strikes, time is critical. When it comes to dealing with water damage, you shall act fast. No matter what the sources of damage are, it can leave your property unfit for business.
Water may seep into the building's walls, ceilings, on floors. If left untreated, it can only cause more damage that will continue to get worse over time.
When there is water damage to your commercial property, contact a commercial restoration company that provides emergency service assistance. Until they arrive, you may carefully evaluate any potential hazards or damage in the building.
Standing water can quickly spread from room to room, destroying every last bit that comes in its way. It would take only a matter of minutes until your flooring and upholstery are damaged permanently. Soaked wooden structures can split, leaving broken door frames and windows.
Mould growth is another brutal result of water damage. If proper measures are not taken, mould can reduce indoor air quality, leading to allergic reactions, breathing issues and unpleasant odours.
Partner With The Right Restoration Specialist
Working with an experienced water restoration specialist ensures your time is not wasted. Treating water damage as quickly and thoroughly as possible is the best way to avoid damage.
No matter if it is due to storm damage or a fault of a plumber, a trusted commercial water restoration service provider that is prompt is your best bet. A day spent restoring your property is a day of lost revenue. This is why you should hire a quick service that understands your emergency needs and offer you reliable service.
Once things get under control, most specialists dry and clean the damaged building structures using heavy-duty drying equipment. As they evaluate your commercial property, any leftover items will be removed carefully.
At Dry Air Services, our trained water damage restoration specialists can stabilize your property instantly so that you can get back to business as quickly as possible. From small office buildings to large enterprises, we are here to help you out! Please get in touch with the restoration team today.